We are experienced independent sales agents who specialize in the African markets. We provide opportunities for American manufactured products to be sold in the African markets.
Africa is the world's fastest growing economy with excellent ground-level business opportunities for American exporters across a variety of sectors. Our specialties are as follows, but not limited: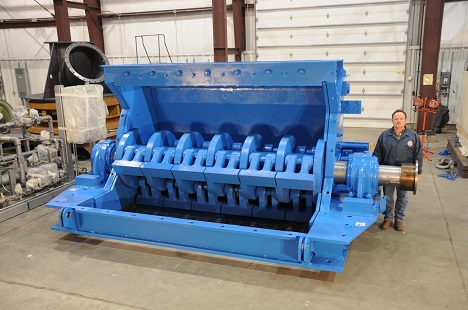 Achieve the best possible results for each of our respective clients in every business opportunity we handle.
Get in touch with us today to connect your business with one of the worlds fastest growing economies in the world. Call us at (847) 504-7172 or e-mail us at [email protected] or complete our on-line contact form.